Professional floor cleaning machine
We all know that cleanliness is fundamental and indicates professionalism and care for our businesses.
This is the reason why our spaces must be kept clean and sanitised, so that we can offer to our customers a comfortable and welcoming environment, a pleasant experience in our store, as well as a good reason to come back.
Specifically who is it for?
Shopping centres
Store chains
Supermarkets
When entering a store, there are several automatic mechanisms that allow customers to have a more or less positive experience and that affect their willing to purchase something.
The more welcoming and clean an environment is, the better the experience of the customers will be and the higher their openness to make a purchase.
As a consequence, cleanliness standards need to be high during opening hours, and having a floor cleaning machine suitable for a specific environment turns into a strength in the eyes of customers, as it is representative of how an owner cares about cleanliness and about their safety.
This whole process needs to be as noiseless and effective as possible in order to allow a functional and quick cleaning that doesn't cause hindrance to the transit of customers. To cover these needs, 4CleanPro produces four types of floor cleaning machines suitable for all businesses.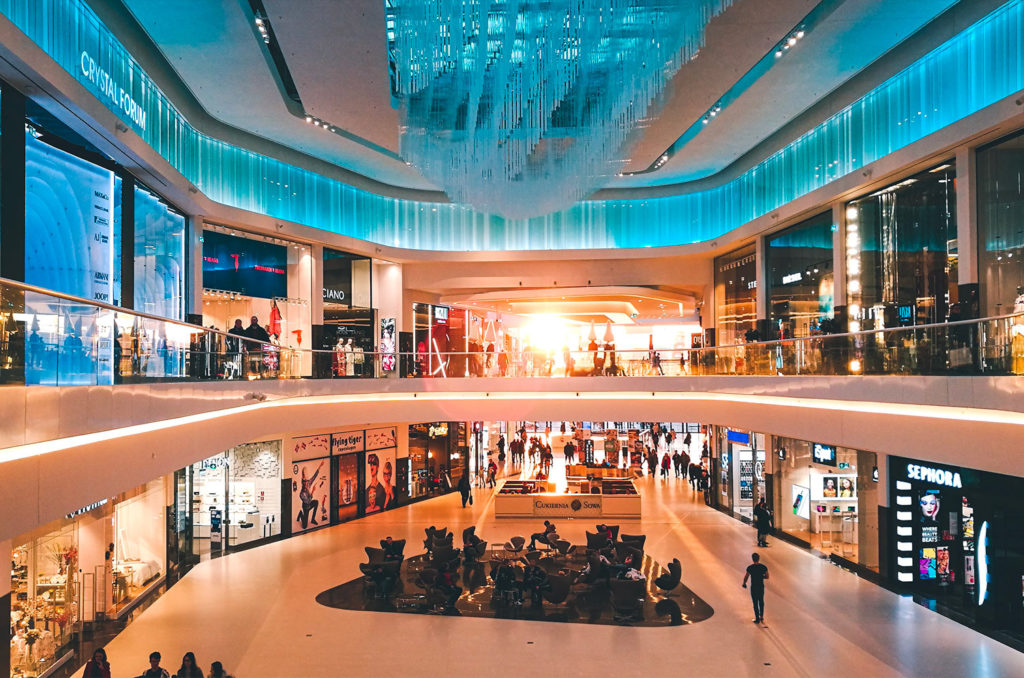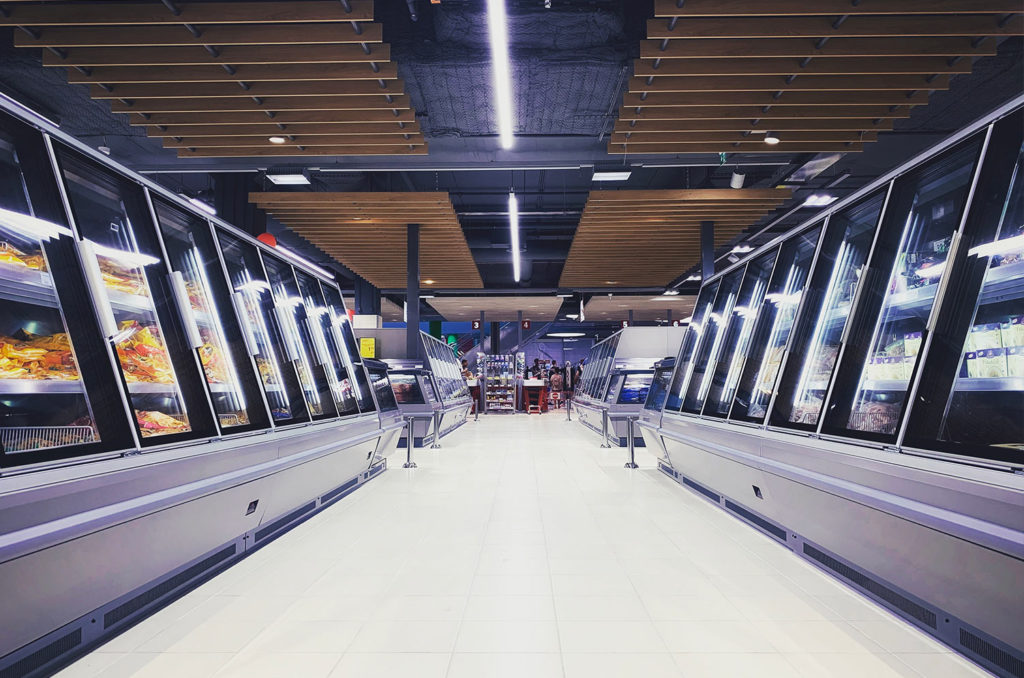 More informations?
Would you like more details on the maintenance program?